Our Impact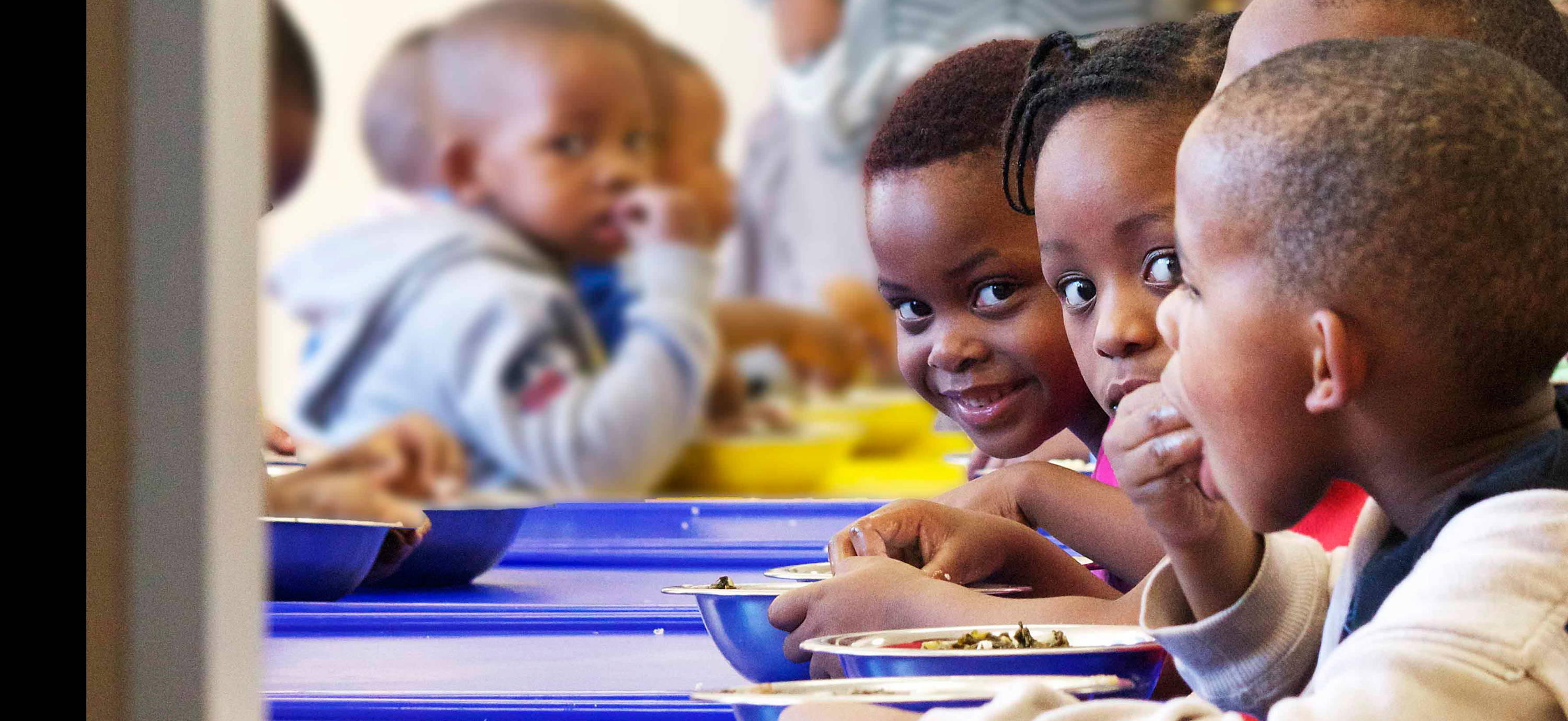 We Give Because We Can, Because We Want To
Here at LeafLife, we believe in giving back being an important purpose of our business. The team at LeafLife knows that when we give, we are actually receiving more. We feel a greater sense of gratitude for what we have when we give.
Our growing list of LeafLife Giving Impacts is a simple but powerful way of putting this belief into action. Through our partnership with B1G1 Business For Good, we have given 11,495 days of access to life changing water, food, health and wellbeing to families in need. And we are just getting started!
So thank you, for being with us on our journey to make a real difference. Together, we can really make a huge impact!