LeafLife Story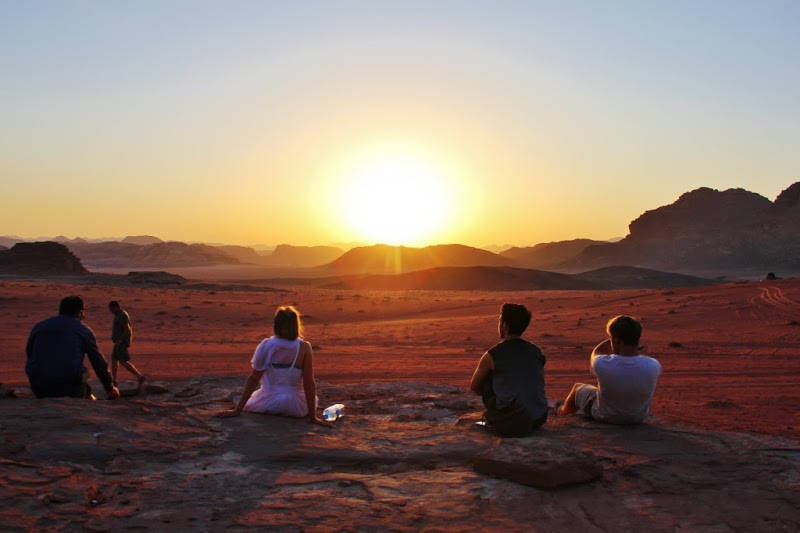 Hello, I'm Alvin Young and I want to welcome you to LeafLife!
Like many of you, I grew up enjoying the aromas and flavors of classic teas. From rich English Breakfast to calming Chamomile, it's no surprise that it's second only to water as the world's most popular drink.
As most tea-lovers would agree, nothing beats loose leaf in terms of taste, aroma and quality. But whether you're traveling across the globe or you're just headed off to work, properly brewing and enjoying loose leaf tea simply isn't an option when you're always on the move. True, insulated tumblers are an option, but few feature detachable infusers, preventing on-the-go brewing.
The solution struck me while relaxing by the Sagano Bamboo Forest in Kyoto, Japan: An insulated tumbler, coupled with a tea infuser and strainer! Not only would it make loose leaf tea preparation easier, but it would keep the drink warm for long periods.

I immediately pulled out my laptop and began working out the concept and design. From there, I flew across Asia, seeking out the best designers who could balance the practically and elegance of my idea.
Complete with its instantly recognizable exterior, the LeafLife Bamboo Tumbler was born!
 
OUR GUARANTEE

From day one, my team and I have dedicated ourselves to creating a premium product that both meets and exceeds your expectations. Quality is our top priority and we refuse to produce anything we wouldn't buy and use ourselves. We're so confident you'll love your tumbler, we back each order with a 100% satisfaction guarantee. If for any reason you're not happy, let us know and we'll provide a full refund with no questions asked.
3 Great Ways To Use Our Tea Infuser
Verified Customers Reviews
Clean and sleek, gets many compliments and keeps a constant temperature like no tumbler I've met before."
Kendall Hulk
Since I got this bamboo tumbler, I haven't stop using it. It is very cute and elegant, I love the style. Great for a gift! The tea remains hot for hours! The material of the tumbler doesn't change the taste of your tea and is easy to wash. You can carry it in your purse, it wont spill!
María Martínez
The pictures don't do justice for this tumbler, it's so pretty. Very well made, I will purchase more for gifts. The strainer is so awesome, I'd never had a cup like this and I'm in love. It's so much easier now to have a cup of tea lol
Tammy Henderson
Should you have questions and queries about our products, do not hesitate to drop us an email at 
info@leaflifetea.com